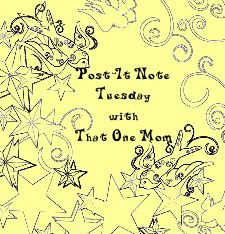 You my friends, are about to get a sticky note novel!
Aren't you excited??
In case you were wondering what a vino scooter is, this is our current means of transportation. My car needs a new engine, we have the means to pay for that- just need to find one, and my hubbys car needs a new fuel pump. Long story short in the sticky note novel. :)
This song totally sums my mood up for the day. They are a fabulous band called Mumford and Sons!
I hope you enjoyed the song :)